The Patient Experience
Re-imagined.
Imagine a better, safer, less costly, more sustainable patient experience.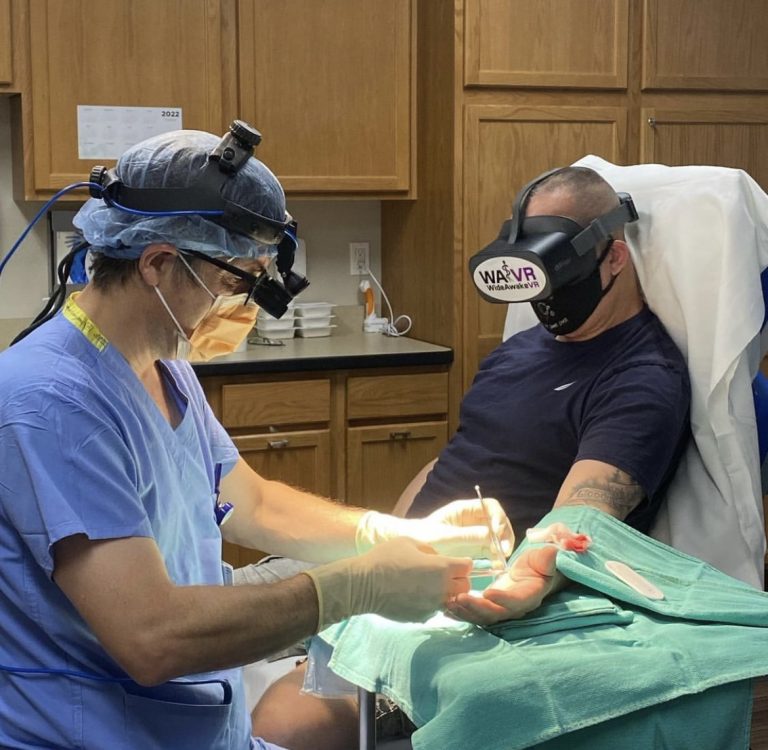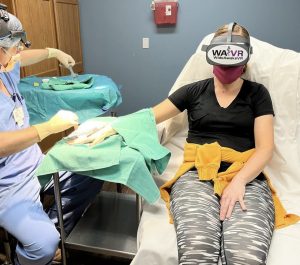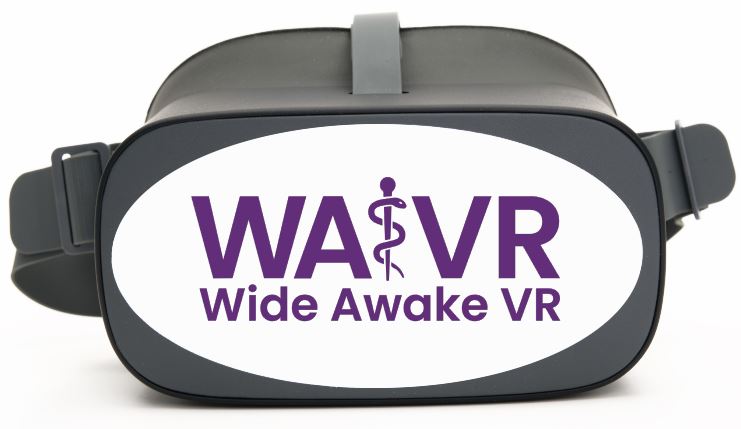 What is WAVR?
WAVR is a better and safer way for people to experience medical procedures without the need for sedatives. When patients use VR to mitigate against anxiety, providers can use immersive media content instead of narcotics in the comfort and safety of their offices.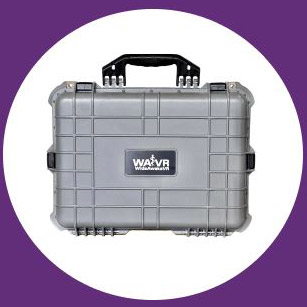 Case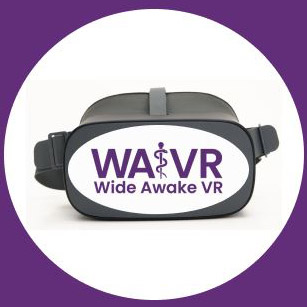 VR Headset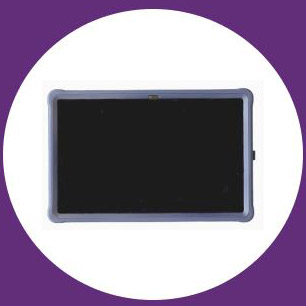 Tablet
+ additional accessories and equipment
Set up WAVR in Only 5 Simple Steps!
7-10 min set-up for first time

Some of the Specialties that will Benefit: