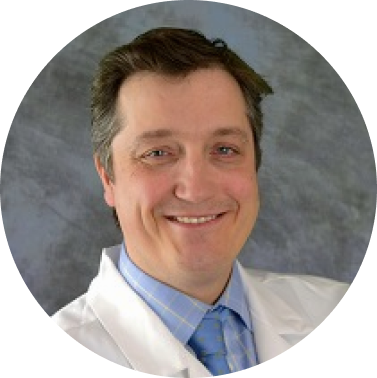 James Clarkson MD
CMO
Co-Founder
Dr James Clarkson MD (MBBS, MSc, FRCS (Plast), FRCSC) is an Assistant Professor of Surgery at Michigan State University and our Chief Medical officer. He was trained as a Plastic Surgeon in the United Kingdom, followed by a Hand Fellowship at the Christine Kleinert Institute Louisville Kentucky. He has been faculty at the Department of Surgery at MSU since 2010. Since 2016 he has been using VR to enable his office hand surgeries under local anesthesia and conducted a successful trial of this process using commercially available material. Driven by the need for a streamlined medical VR system that could deliver more tailor-made experiences for his patients he looked outside of medicine and approached industry for a solution.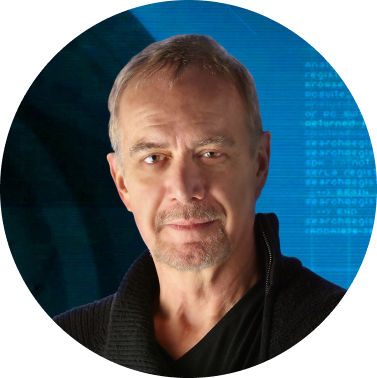 David Wheeler
CEO
Co-Founder
Creative Director, Game Designer, Writer and Director of Video Games and Film/TV, David is an Honors Graduate of The London Film School in the UK with a multiple award-winning career including writing and directing credits in both video games and film/TV. Senior Creative Director at Electronic Arts (EA), Content Director for Vivendi/Universal. Games under David's creative leadership have generated more than $2 Billion in revenue. Industry recognition for his creative work includes CLIO (Advertising), ANDY (Art Directors of New York), MI6 (Games), and a WRITER'S GUILD OF AMERICA nomination. Currently CEO and Chief creative officer at Digital Circus Media LLC.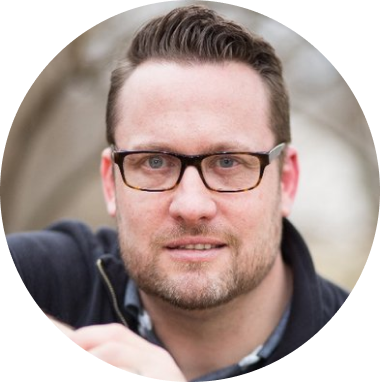 Joe Gough
Chairman
Co-Founder
Joseph Gough has deep experience in digital health start-ups. After multiple exits and successful fundraising in excess of $500m, Gough began consulting for value-based care organizations in the US and UK. He currently acts as an Executive Director for Aledade, one of the most successful Medicare Shared Savings Program leaders in the country. Before working with accountable care organizations, Gough was the EVP of Innovation for the largest bundled payment convener, Remedy Partners. In addition to success as a healthcare entrepreneur, he has managed and invested early stage venture capital on behalf of Rocket Ventures and Starpower Ventures. Gough has won two Advertising Age Big Idea awards, Xology's Start-Up Entrepreneur of the Year, and multiple digital health innovation honors.